Professional Third-Party Administration
Administrators of Employee Benefit Plans
The William C. Earhart Company, Inc., a third-party administrator of employee benefits, has been a leader in the benefits industry since inception.
As a union employer, we understand the complexity of managing financials, contributions and eligibility, claims, advanced technology, and support for Taft-Hartley multi-employer plans, single-employer plans, and a variety of retirement and savings accounts.
Our Services
Providing Benefits Administration For Over 68 Years
Providers can obtain eligibility and claims information directly from our Provider Portal.
Our Participant Portal provides health coverage details, comprehensive claims information, Plan documents, forms, Frequently Asked Questions, online customer service, and more!
Submit remittances and payments online through our Employer Portal.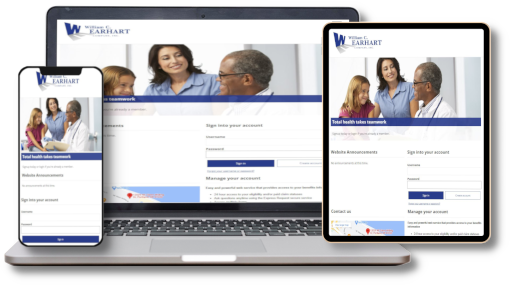 Our secure portals are available 24/7
Vigilant Data Protection
The William C. Earhart Company utilizes modern technology and strict policies to safeguard Protected Health Information (PHI) and Personal Identifying Information (PII) data.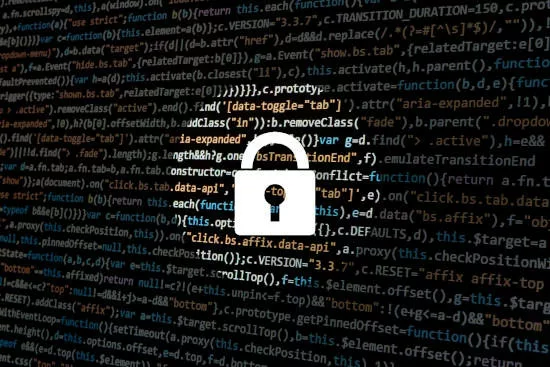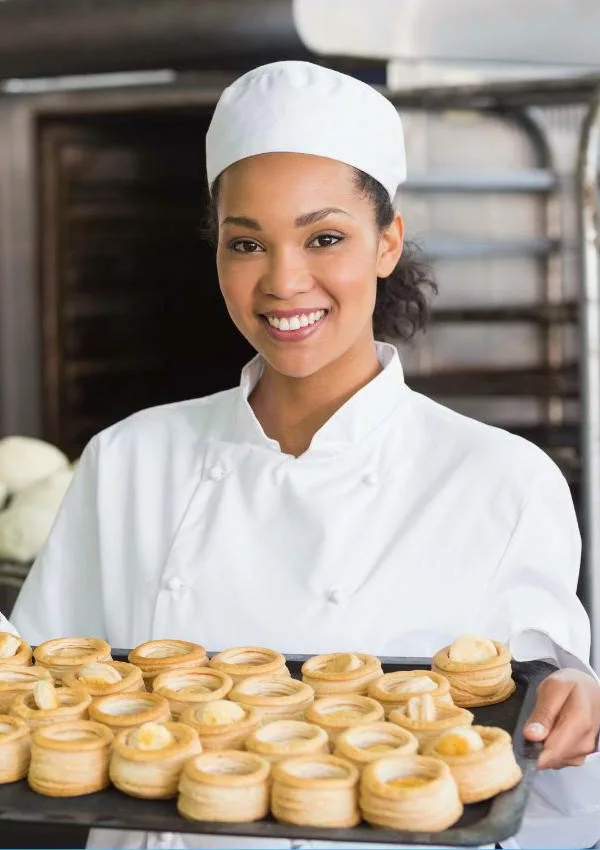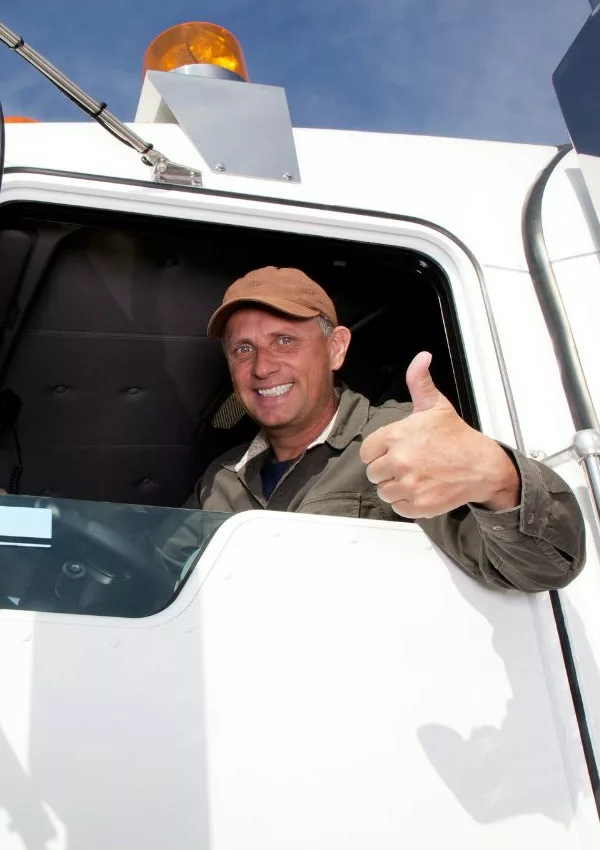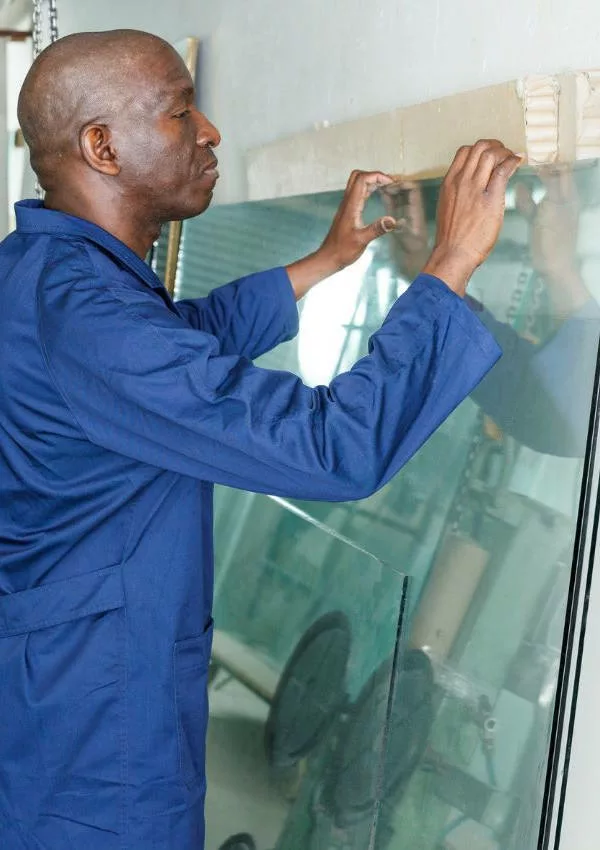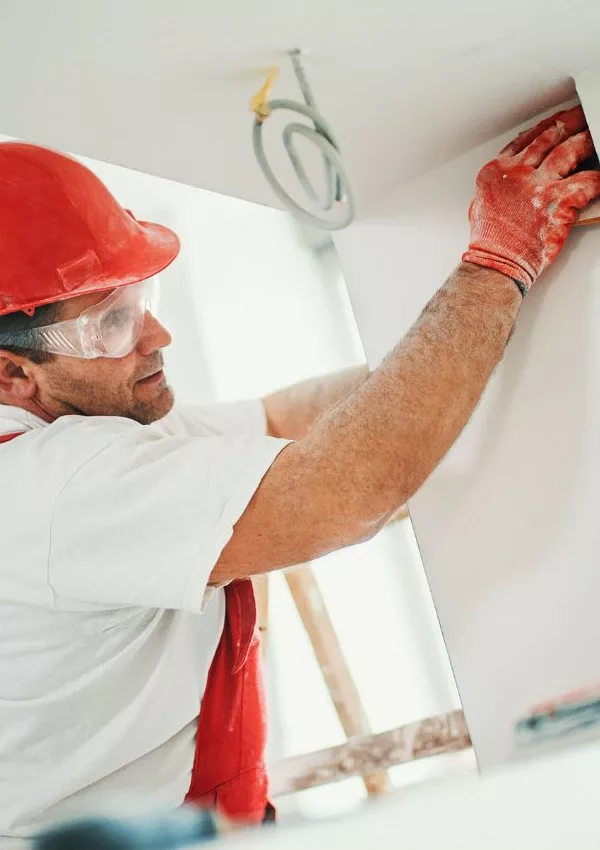 No matter your industry, the William C. Earhart Company offers personalized, high-quality benefit administration services to fit your needs.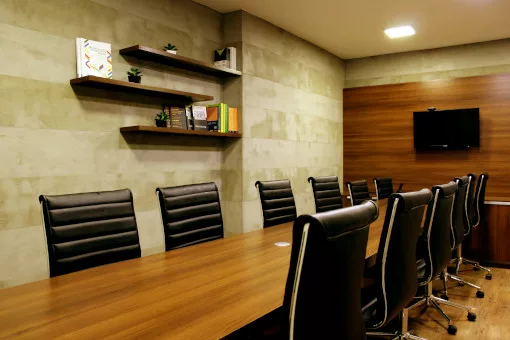 We provide leading services by listening to our clients' needs. Whether it is implementing something new or maintaining a policy that has been in place for years, we pride ourselves in our long term relationships with all our clients, large and small, and strive to maintain professionalism and excellent customer service to Trustees, Employers, Participants, and fellow Professionals.