Our secure, self-service portals provide exactly what is needed and more.  Whether you are a trustee, participant or dependent, employer, or provider, log in to access the information you are seeking.
We use modern technology and controls to protect trust, employer, and participant data and privacy.
Our internal programming staff implements automation to eliminate errors, provide consistent reporting, enforce data integrity and accuracy of processing.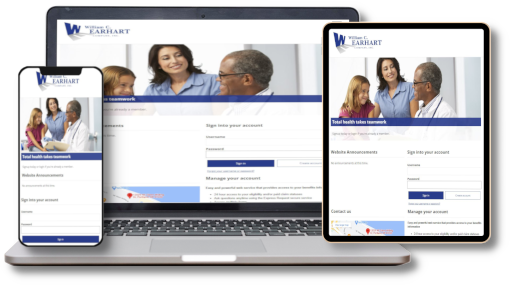 Participant Portal
Our Secure Participant Portal provides a substantial amount of information along with:
Eligibility and Health Coverage
Claims Details and Accumulators
Access to Benefit Account Balances
Foms to download and upload
Frequently Asked Questions
Online Secure Communication
Employer Portal
Submit remittance information easily and securely:
Online remittance reporting
Schedule check or EFT payments
Upload remittance data or copy from a previous month's report
Auto-calculate and instant itemizations
Provider Portal
Obtain Eligibility and Claims data including:
Eligibility and Health Coverage for patients
Claims Details and Accumulators
Access to Plan Summaries
Online Secure Communication

Industry Leading Technology
The William C. Earhart Company, Inc. utilizes modern technology to protect data in use, in transit, and at rest.
We meet and strive to exceed the security and privacy controls mentioned in NIST Special Publications for Information Technology and Cyber Security to provide the highest possible level of data protection to our clients and their members.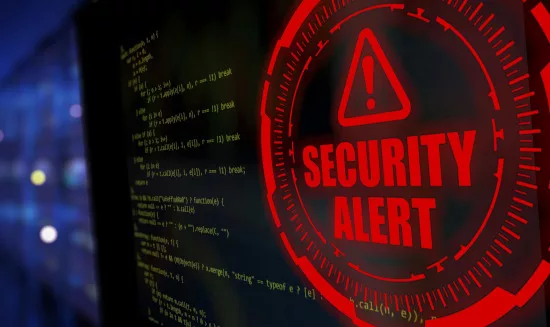 Risk Management
The William C. Earhart Company, Inc. aims to be ready for any risk associated with protecting data. As it is an ongoing process, we manage risk by using automated and manual controls to monitor, assess, and notify of possible risks associated with protecting data.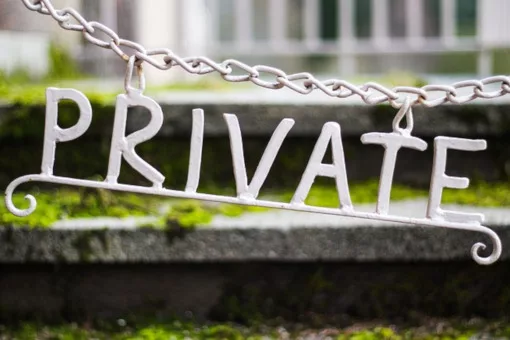 We Respect Your Members' Privacy and Well-Being
At William C. Earhart Company, Inc. we understand the importance of data privacy.
We set our standards to the highest level of the Health Insurance Portability and Accountability Act of 1996 (HIPAA). We also require our Business Associates to protect all data at the same elevated standards.
Furthermore, we closely follow trends of privacy regulations and adjust our policies as necessary to provide the best protection of Protected Health Information (PHI) and Personal Identifiable Information (PII). We also provide an available on-site HIPAA Privacy Officer.
Please review our HIPAA Privacy Policy and our General Privacy Policy for more details.